If the Speakable Items feature is activated in the Accessibility system preference pane, Automator will now present a new option in the Automator save dialog, to save applets as Speakable Items, automatically added to the Speakable Items Speech Recognition architecture, and becoming available for execution by simply speaking the names of the saved applets. Speakable-Workflows extend the scope of the built-in Accessibility Speech Recognition commands with the power and abilities of OS X's expansive automation architecture.
Watch the video: Speakable-Workflows (6:09-1152×720)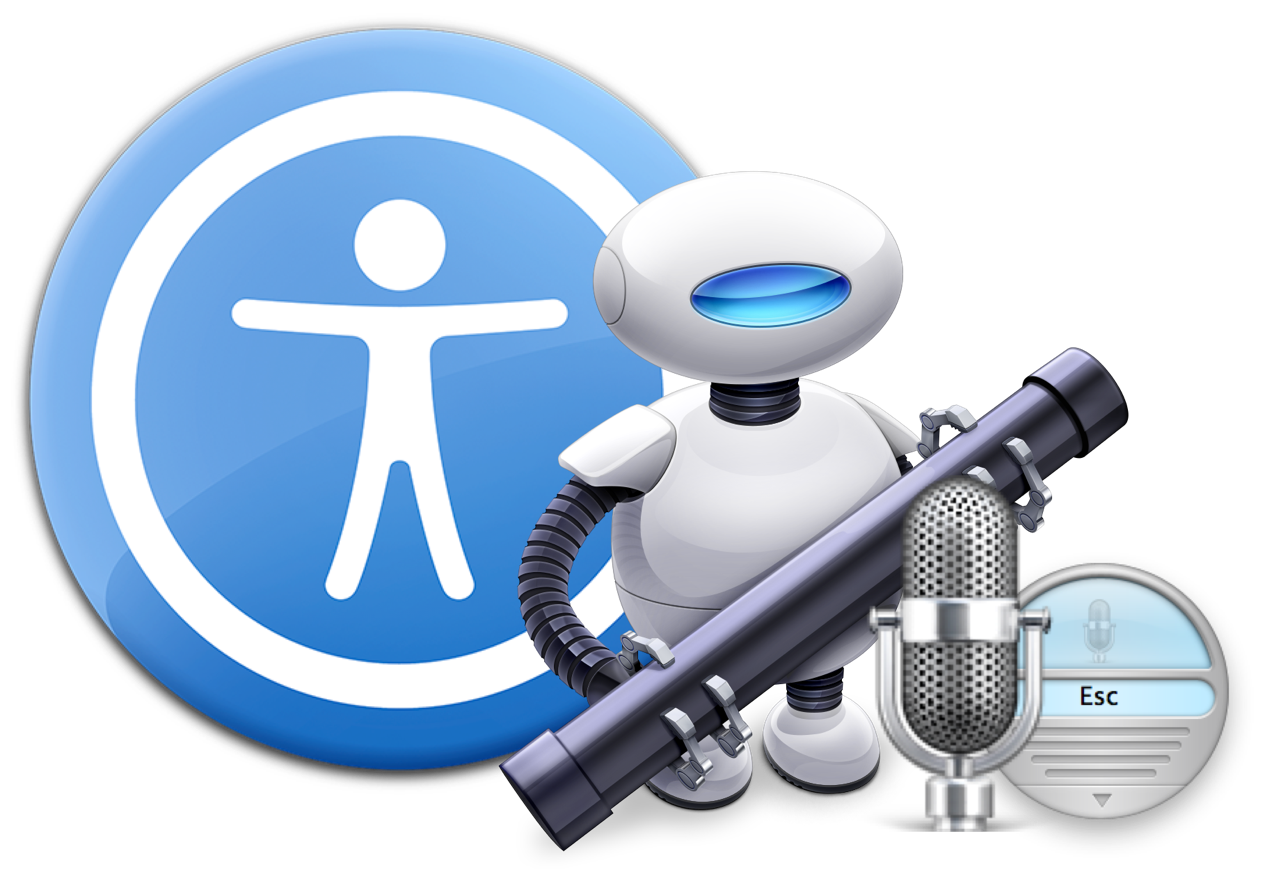 NOTE: Speakable Items are designed to work with the English language.